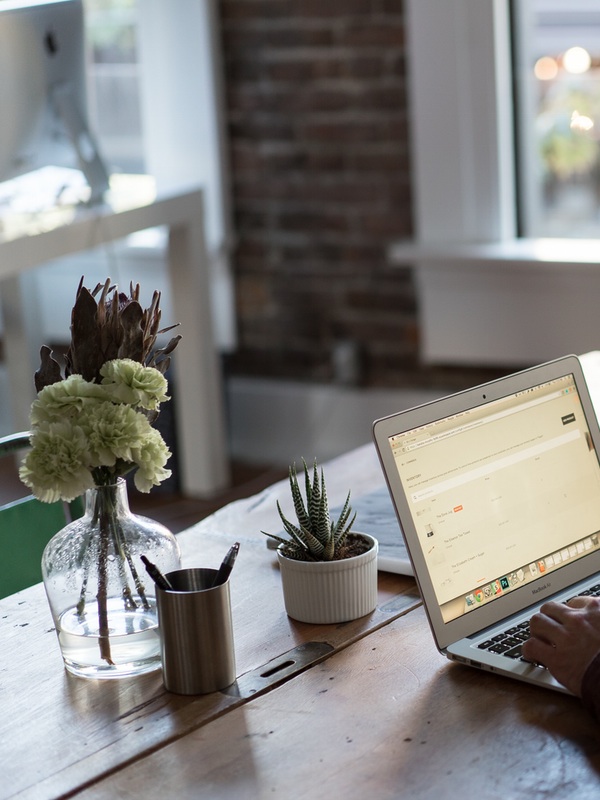 Giving You What You Need
Peace of Mind through Quality
A trusted partner is worth his/her weight in gold.
Following are a list of our trusted partners that we have worked with over the years. They are reputable, dependable, cost effective and provide services that sometimes compliment our core kitchen business.
Our Top-Rated Services
Of course we would like to work with you on your next Kitchen adventure but if you need other services, please feel free to reach out to them directly.
DBID llc Inspired Kitchens, Baths & Space Planning
XXX Cabinets – Unsurpassed Quality, factory Direct
Carol-Anne Baum Interior Design
Jim O'Conner Electrical Contractor