Sharing Kitchen Ideas, Experience and Products that make sense
Dedicated to your Success
Since 1993, we have been creating inspired space plans for commercial and residential spaces.
Over the years, we have evolved to focus primarily on designing Kitchens and Baths for new or renovated houses in Bergen County.
We have seen many competitors with expensive showrooms selling a certain "look" come and go. However, our business has continued to thrive via referral as we make you a full partner in the process to create your dream kitchen.
Your satisfaction is critical to our success as that keeps referrals coming.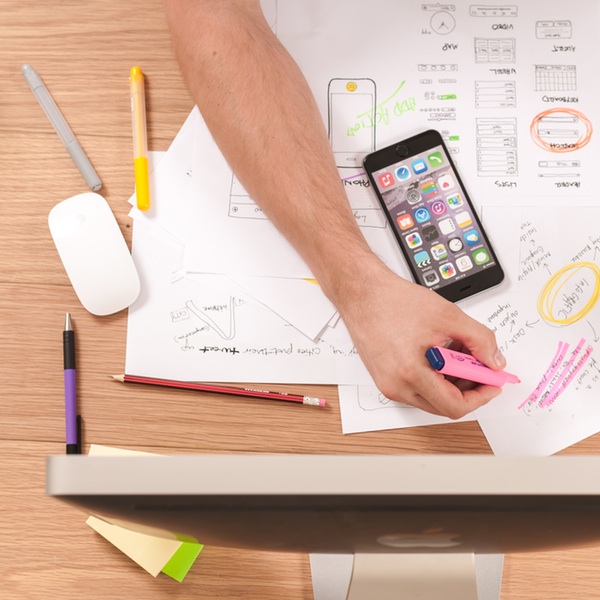 With so many ways to design a kitchen today, we're dedicated to using the options that are right for you. We make sure our customers have a well thought out design that suits your personal style and budget.
Build your Dream Kitchen the Right Way
Bring in a design expert from the start to help you inexpensively evaluate your options. Avoid potentially costly or regrettable mistakes that are easily foreseen with experienced eyes.
Brainstorm on creative ideas that will add value to your life and home value.
Decide on what type of project you are looking for:
Complete Custom Kitchens
Semi-Custom Kitchens
Cabinets, Counters and Appliances
Kitchen Design
Architect Coordination
Counter, Material and Cabinet selection and specification
Contractor Management/Coordination
Village-Kitchens and our affiliates will be with you through the process to ensure your dreams are realized.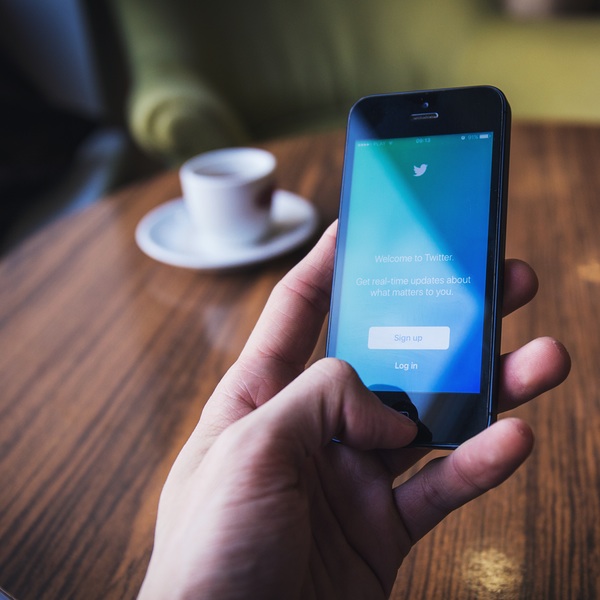 Custom Kitchens
Nobody has more experience designing and installing high end fully custom kitchens than our affiliate http://www.dbidllc.com
You are our partner designing your dream space with a trusted and experienced partner that guides you through the process.
We manage the entire process, work team and thousands of decisions that need to be made during the project, giving you proactive updates.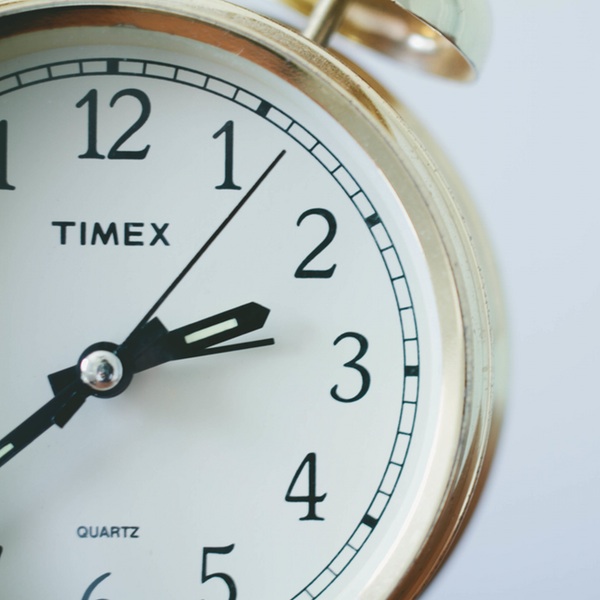 Semi-Custom
If your taste is expensive but you have a more limited budget. You could go to an all-in one shop that will steer you into a mass-produced kitchen look or you could order semi-custom cabinets that compliment some smart couches for appliances that resemble the top of the line.
We have years of experience that has helped many customers design an excellent kitchen that closely resembles a custom kitchen at a fraction of the price.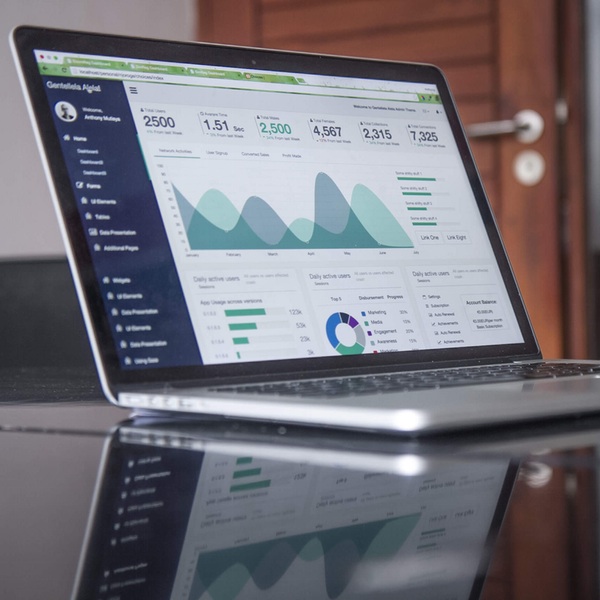 Cabinets, Counters and Appliances
Village kitchens has relationships with two cabinet manufacturers. We do not have a storefront to support so we can offer you top quality product at the most competitive prices.
We also have longstanding relationships with local stone yards and appliance wholesalers in the area. We will offer you our Designer Discount on these products that will be less expensive than they sell to the general public.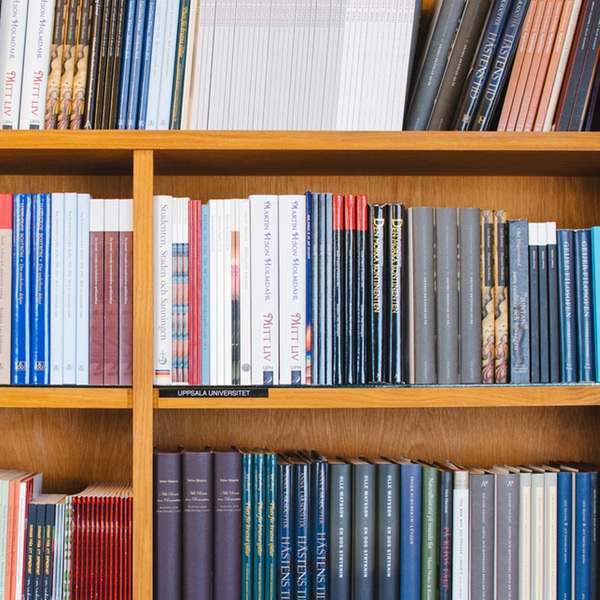 Design Advice
Not everyone is ready to commit to a new kitchen. Perhaps you want some design advice that considers your desires and the relative value of your property.
We will work with you on an hourly basis to give you options. You can take these plans to other kitchen vendors if you like. However, after you have asked around and done some more research, we are confident you will want to work with our team on your project.
Depending on the project, we will happily credit the design fee toward the overall project.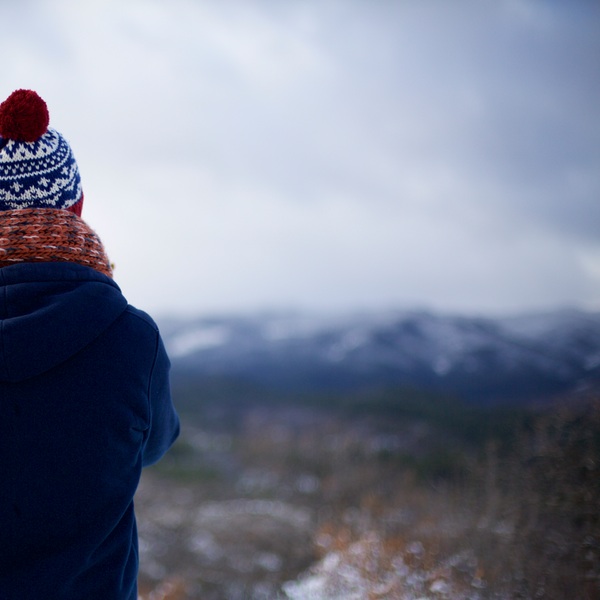 Person 1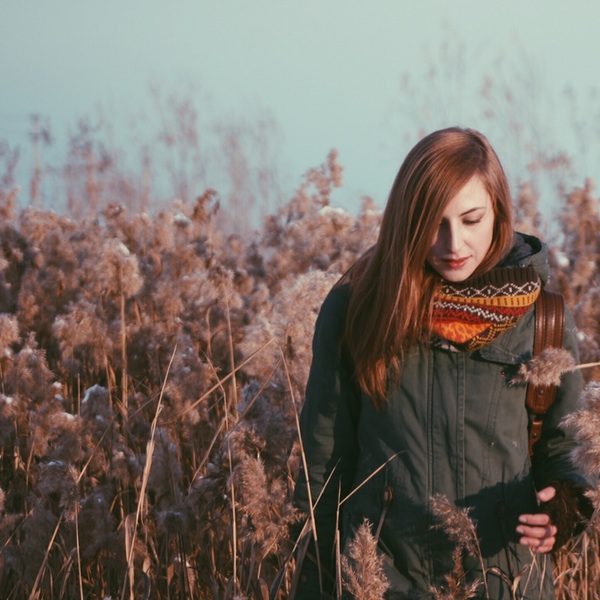 Person 2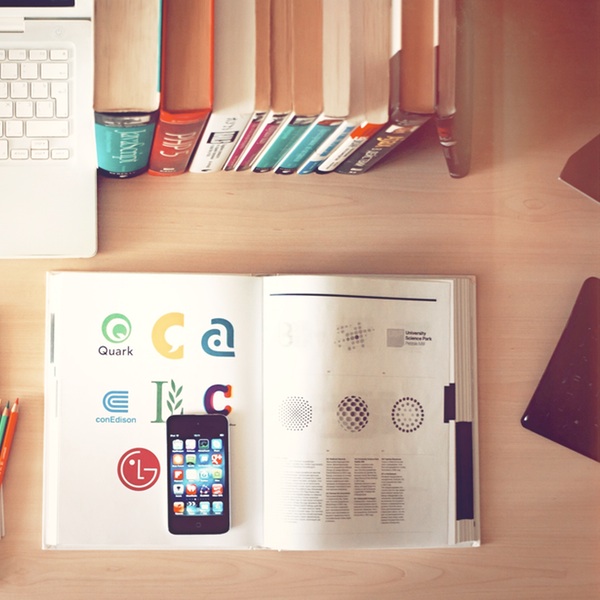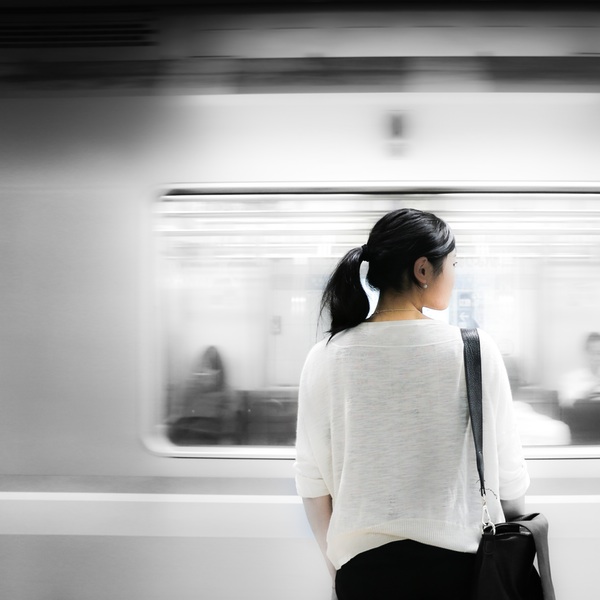 We started as a small company focused on functional design. We still live by that premise, but are expanding to offer products that adhere to three ideals. They must:
Add value – via reduced maintenance, protecting an investment or helping users better enjoy their kitchens .
Be cost effective – we seek to cut out the middlemen and offer products right from the manufacturer with limited overhead charges.
Be top quality – all products are sourced in the USA and are a reflection of our belief that you buy right and buy once.
Check out or products page to see our collection of products that will help you with your kitchen.
http://www.village-kitchens/products/